CoolCity Mitzvah DJ Service
We Have All Aspects Of Your Mitzvah Reception Covered
From the Candle Lighting Ceremony...
The candle lighting ceremony is a once in a lifetime chance for the guests(s) of honor to family and friends. Mitzvah DJ Chris will help coordinate everything with you from song selection to instructing guests on what to do if they're the recipient of a candle to light and even candle display placement.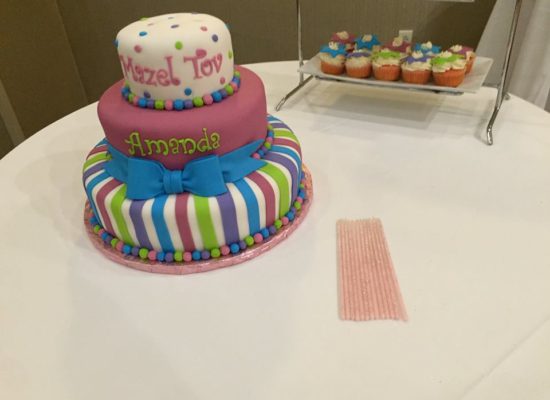 To the Hora...
Let's gather everyone together on the dance floor,  join hands or interlock arms, and dance cheerfully as we celebrate the guest(s) of honor! With friends and family clapping as they watch, the guest(s) of honor and select family members are hoisted in the air much to everyone's delight. This special dance is a joyous time that I'm happy to help coordinate with sheer precision.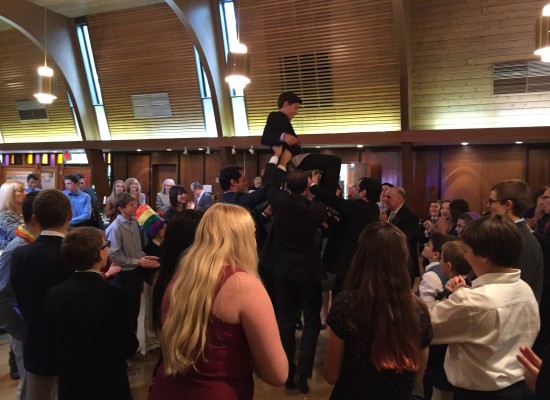 And The Dance Floor
Mitzvah receptions are a time to come together and celebrate the way you want to! Post lunch or dinner, everyone is welcomed to dance. Activities and dancing continue at guests own comfort level throughout the rest of the mitzvah reception. CoolCity's mitzvah DJ service will coordinate everything where everyone can be involved, kids and adults.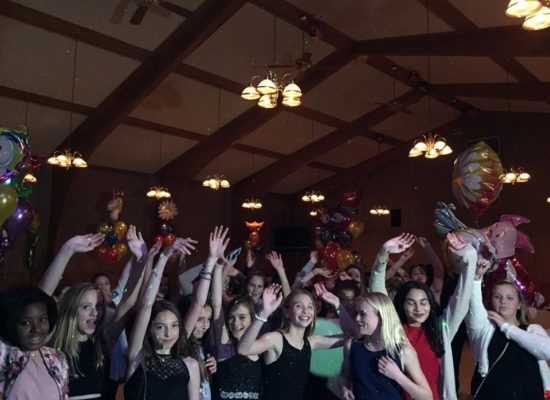 CoolCity DJ Service's Areas of Experise
CoolCity DJ service will do what it takes to help make your mitzvah reception a success.
I have been a part of many events where I have executed the following with sheer precision:
Keeping the kids active with games

Engaging the adults with fun activities

Leading line dances everyone can follow along to

Playing music that is not too loud during lunch/dinner

Making sure the music is edited and free of vulgar language

Not yelling at or forcing anyone to participate if they don't feel comfortable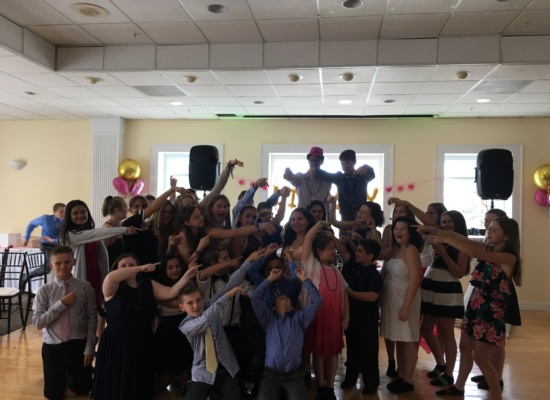 Mitzvah Pricing Information
PRICING
3 Hour Reception: $1,500
4 Hour Reception: $1,700
PRICING INCLUDES
(1) Disc Jockey (DJ) to play great music, make announcements, and coordinate what we planned.
(1) Disc Jockey (DJ) assistant to help play music and  coordinate activities with the DJ
(1) Pre-Mitzvah Reception In-Person Meeting to go over the details of the event.
Unlimited Planning Time through e-mail, phone, and text.
Prizes such as gift cards and novelty items for those participating in various activities.
High Quality Sound Equipment & Microphones for your cocktail hour and reception.
Clean and edited versions of thousands of popular songs
LED light display to illuminate the dance area
No Additional Charge for Travel up to 2 hours round trip.
No Additional Cost for Setup. We arrive approximately 90 minutes prior to when your first guest is expected to arrive.
Mitzvah Reception Enhancements
References from Satisfied Families
"Chris was great to work with. He kept the kids on the dance floor for the entire event. We would not hesitate to use him again!"
"We were thrilled with Cool City Entertainment! They know how to make a party 'rock'"
Greene's of Marblehead, MA
"Chris was so professional and easy to work with. The kids were thoroughly entertained from start to finish. Highly, highly recommend Chris (and crew) for a fabulous and fun event!"
Marder's of Lynnfield, MA
"Chris was great. He was running around getting kids (and adults) to dance and play games. We had a great balance of wild dance party, fun games, and some quiet music during dinner so adults could talk. I'm so glad we chose him. I highly recommend his services."