CoolCity's Wedding DJ Service Has Your Special Day Covered.
We Do So Much More Than Just Play Music
Our wedding DJ service can help guide you to select the right wedding ceremony music.

We can provide high quality speakers to play the perfect music you've selected for your ceremony.

CoolCity DJ service can provide a wireless or clip-on microphone for your ceremony officiant .

CoolCity's wedding DJ service can provide a wireless microphone for any ceremony readers.

CoolCity DJ service coordinates with your ceremony officiate and/or wedding venue coordinator to make sure the music cues are on point during entrances of your wedding party during your ceremony.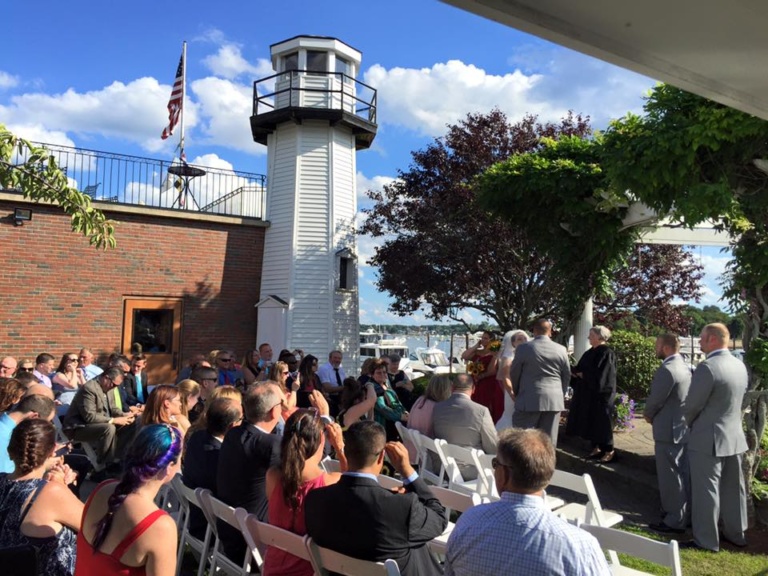 Danversport in Danvers, MA
CoolCity DJ service can provide a speaker system with music no matter where your cocktail hour takes place.

CoolCity DJ service can provide a wireless microphone if you want anyone to give a speech during cocktail hour.

A separate setup can be provided if your cocktail hour is in a different area than your reception.

CoolCity DJ service will announce where your cocktail hour is after your ceremony for your guests, if necessary.

As soon as your wedding ceremony has concluded, CoolCity DJ service is ready to hit play for cocktail hour music.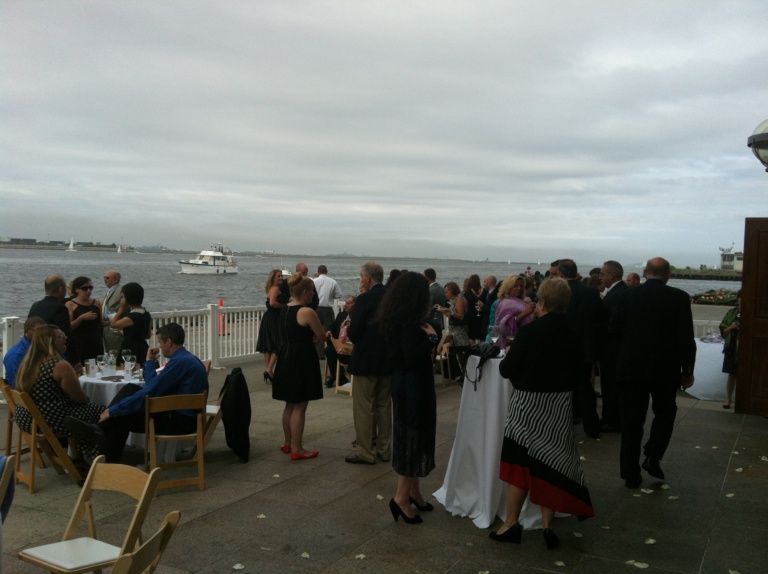 Exchange Conf. Center in Boston, MA
CoolCity DJ service will provide a high quality wedding reception sound system.

CoolCity DJ service carries backup of each piece of equipment that's needed.

CoolCity DJ service will announce when your wedding formalities (i.e. cake cutting, parent dances) will take place.

CoolCity DJ service will help make sure everyone gets in the right place for your wedding party introductions.

CoolCity DJ service will open the dance floor at the right time to make sure everyone is ready to storm the dance floor!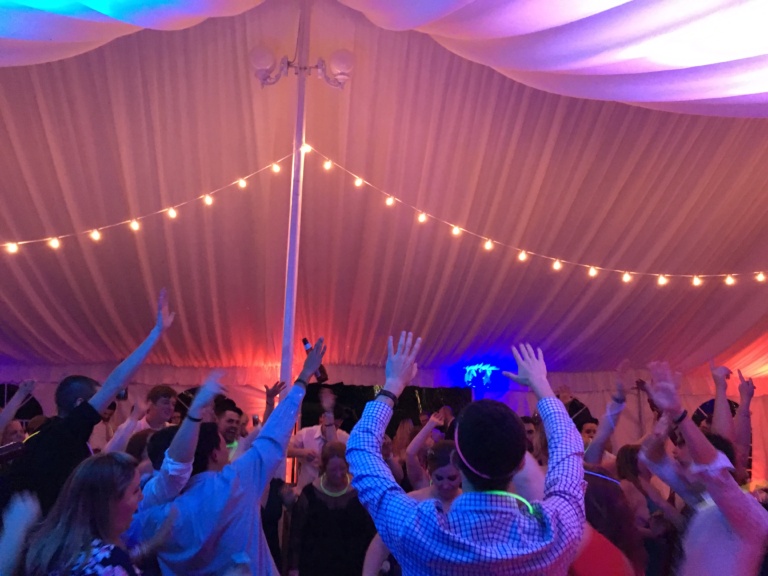 Commander's Mansion in Watertown, MA
CoolCity's DJ Service Plays Dance Music Everyone Loves To Hear
Motown - Disco - 70's - 80's - 90's - 2000's - Top 40 & More
LET'S PACK THAT DANCE FLOOR!
Some of the best wedding memories are dancing with family & friends!
Create your own playlist. Choose songs you want and don't want to dance to!

You can decide if you want your guests to be able to make song requests during your wedding.

CoolCity DJ service only plays edited versions of songs.

CoolCity DJ service will read your crowd and play music that keeps everyone dancing.

Check out scenes from packed dance floors all over the Boston area below!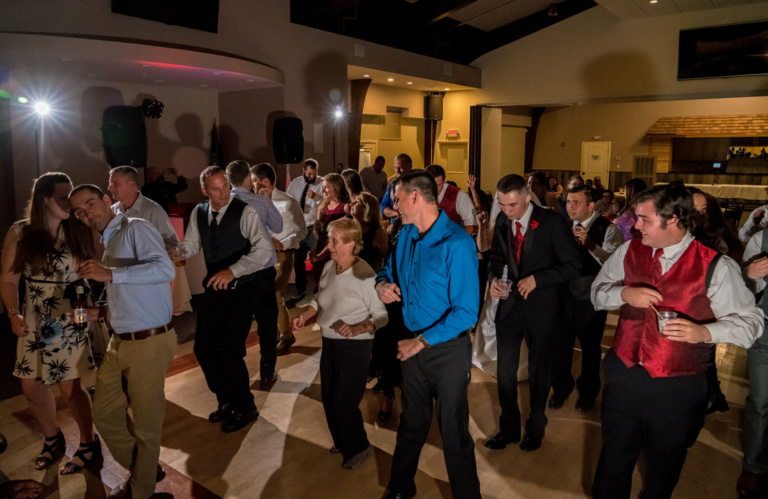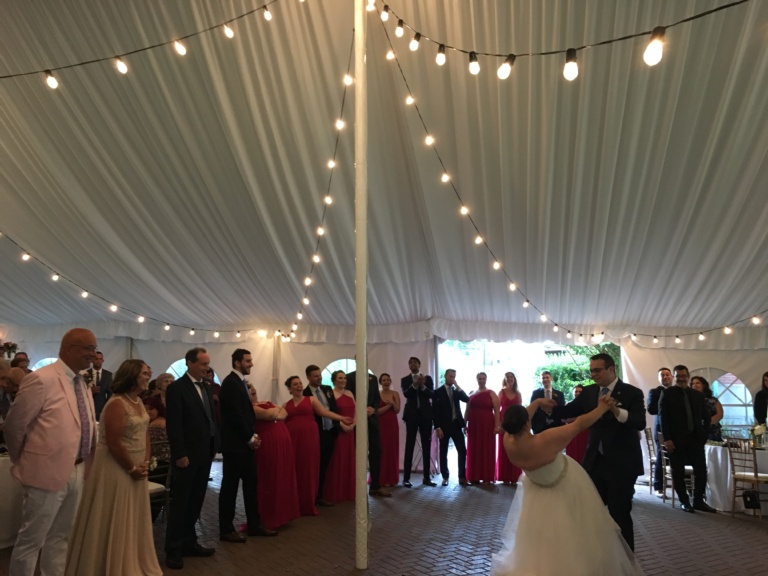 Commander's Mansion Watertown, MA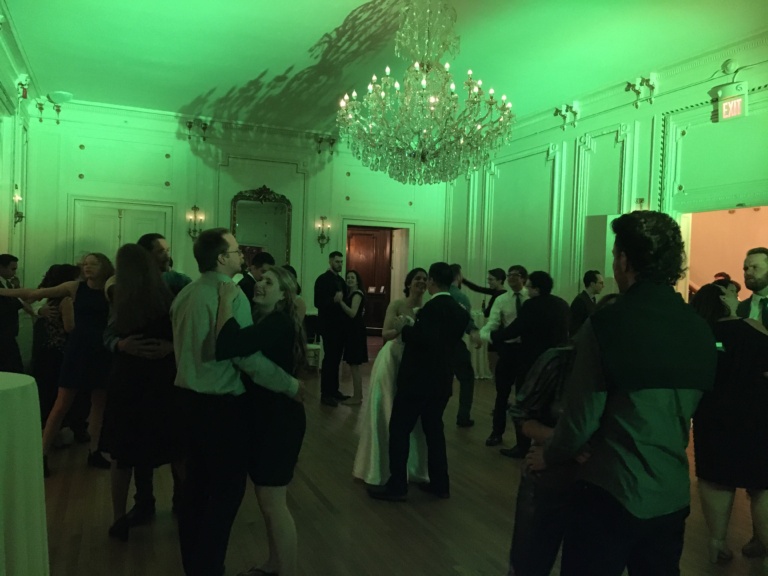 Tupper Manor in Beverly, MA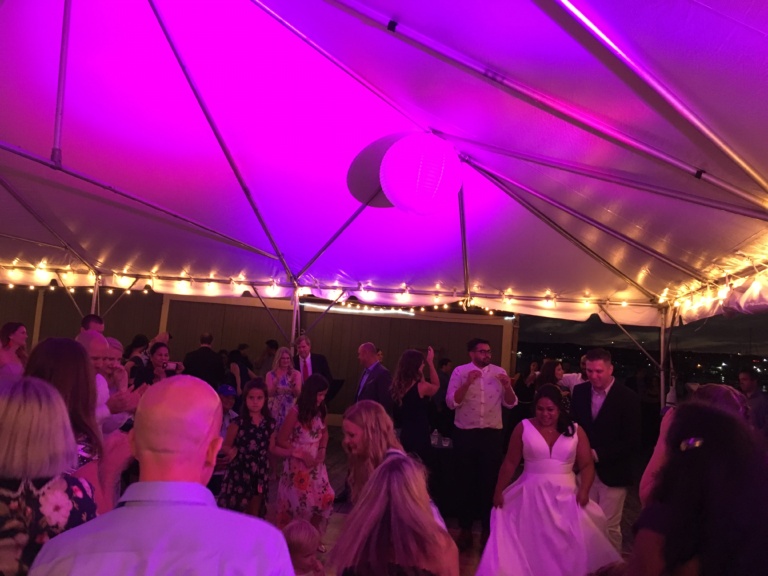 Harbor Room in Gloucester, MA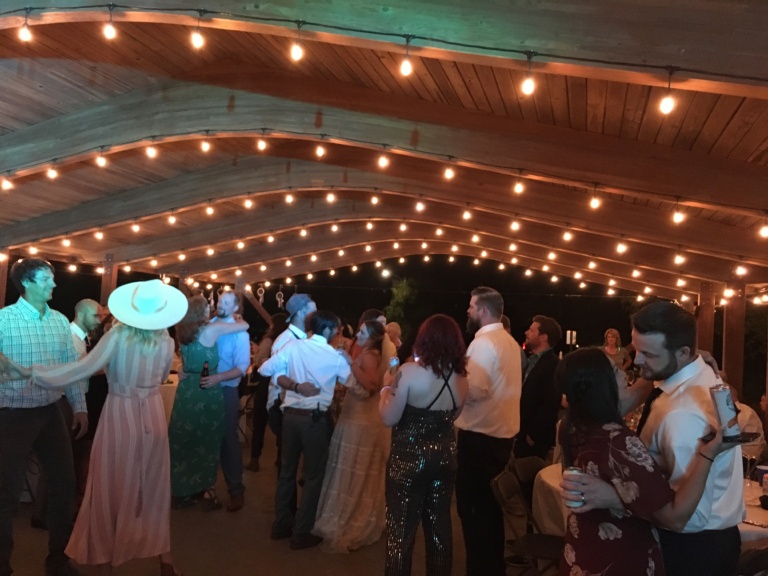 Winter Island in Salem, MA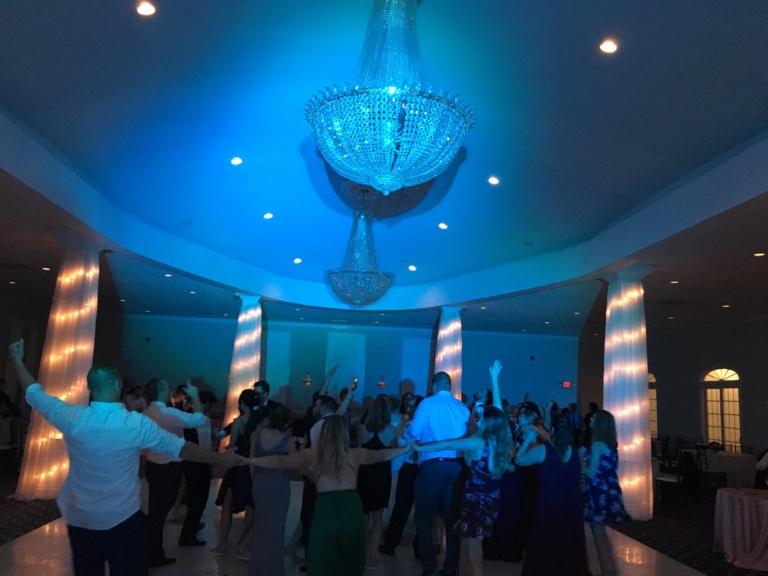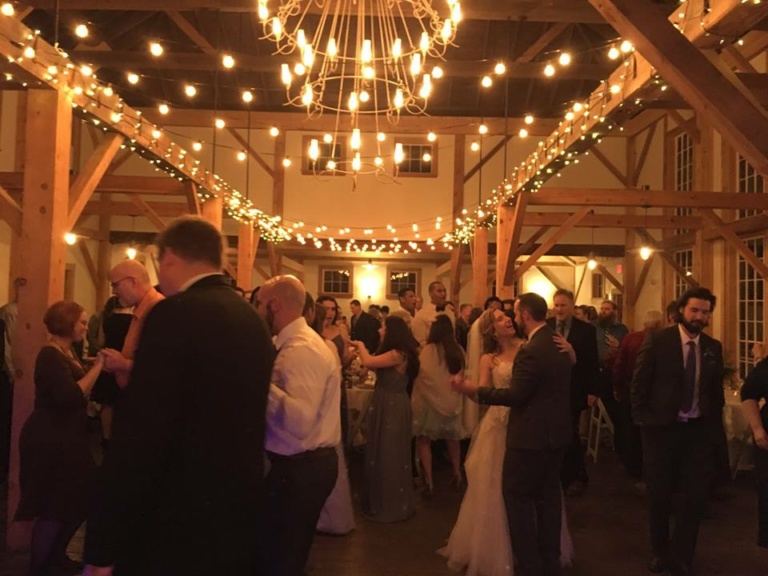 Pierce Farm in Topsfield, MA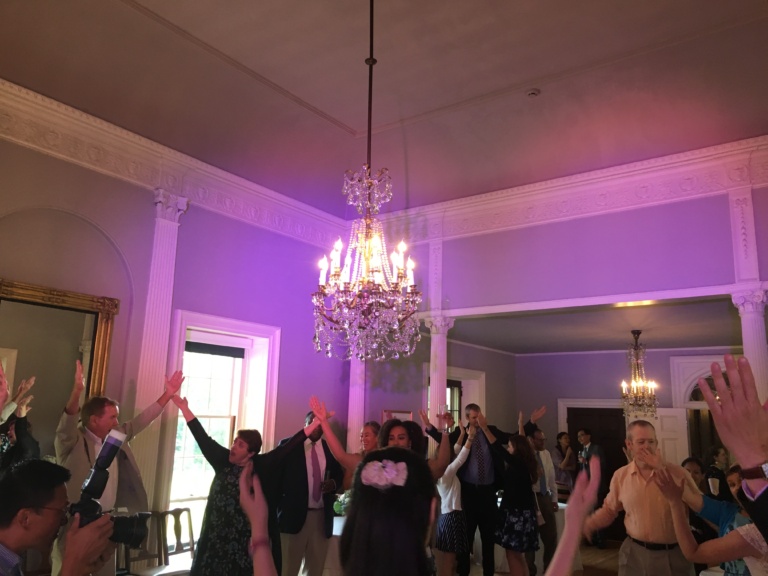 Lyman Estate in Waltham, MA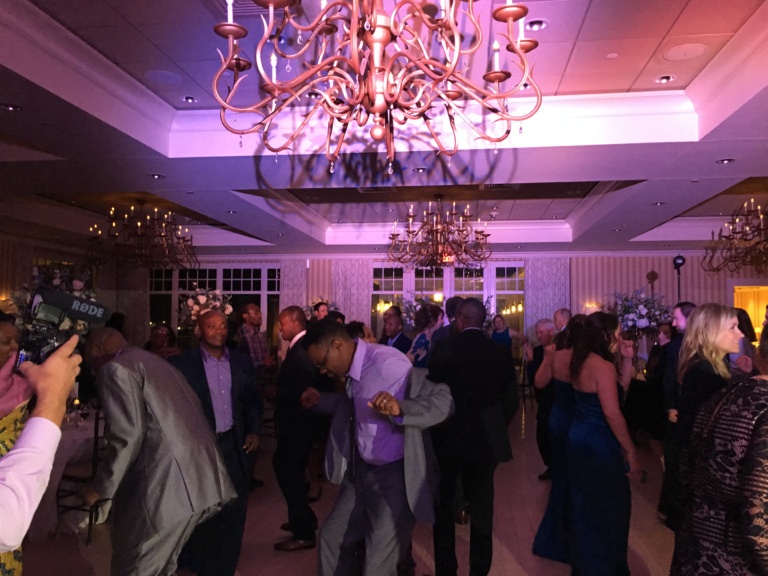 Beauport Hotel in Gloucester, MA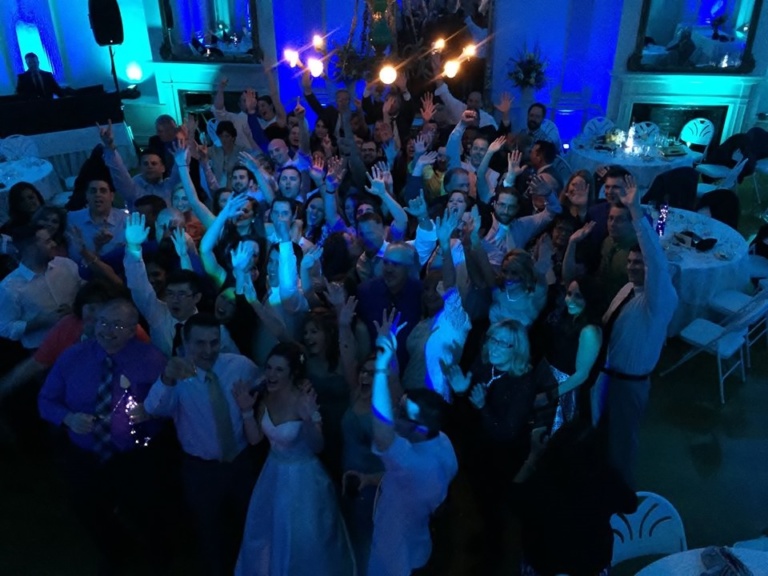 Hamilton Hall in Salem, MA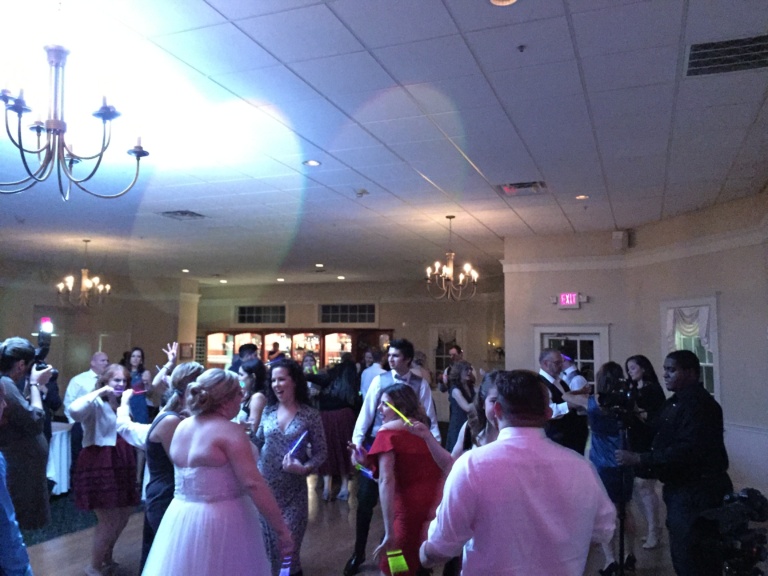 Groveland Fairways in Groveland, MA
Wedding Enhancements
Photo Station - Wireless Uplighting
Guests have unlimited use throughout your wedding!
Accommodates up to 15 people in 1 photo.

Everyone in the picture session gets a copy of the photo.

Guests can choose between a color, black & white, or sepia photo.

Fun props such as hats, glasses, signs, leis and more are available to use.

Customize your own print or use a pre-designed layout to fit your wedding style.

Photos are available to view and download online following your wedding.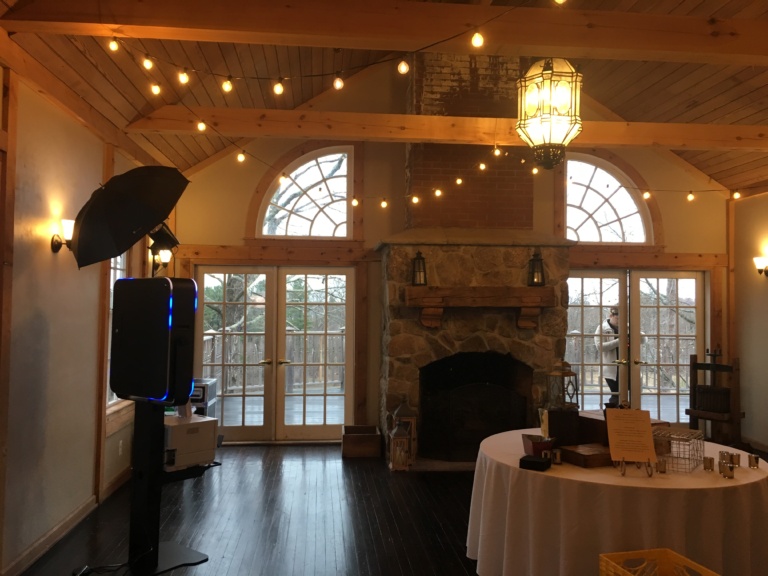 Uplighting will immediately impress your guests upon arrival!
You can choose what color and color pattern will be displayed.

Colors can rotate throughout your wedding.

Uplights will be spaced out appropriately in your reception area to maintain elegance.  

Only the right amount of uplights will be used to suit your venue space, not too many and not too few.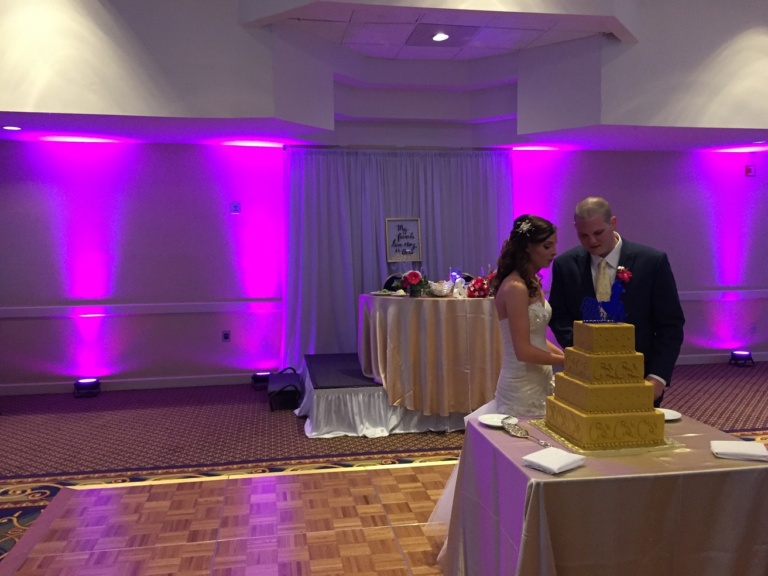 Other Wedding DJ Service Info
Pricing - FAQ - Reviews
Disc Jockey (DJ) to play great music, make announcements, and coordinate what we planned.
Online Planner to help you organize your important details in one secure place.
Wedding Music Guide to help you select the best songs for your special day.
Unlimited Planning Time through e-mail, phone, and text.
(1) Pre-Wedding In-Person Meeting to go over your wedding details.
High Quality Sound Equipment & Microphones for your ceremony, cocktail hour, and reception.
No Additional Charge for Travel up to 3 hours round trip.
No Additional Cost for Setup. We arrive approximately 90 minutes prior to when your first guest is expected to arrive.
Every wedding has different specifics such as times, location, the amount of equipment required, and more.