DJ Service For Any Event!
Birthday Parties, School Dances, Class Reunions, Graduation Parties, Company Events & More
CoolCity DJ service will do what it takes to help make your event a success.
I have been a part of many events where I have executed the following with sheer precision:
Making sure that everyone is ready to surprise the guest of honor for a surprise birthday party.

Organizing guests to sing along to "Happy Birthday".

Playing music that event host requested ahead of time.

Playing music that is edited and where the genres are appropriate for your guests.

Taking music requests from your guests and playing them at the most appropriate time.

Keeping kids involved at a birthday party or school event with age appropriate activities.

Engaging adult guests with fun activities at a company or other social event.
DJ Chris Sawyer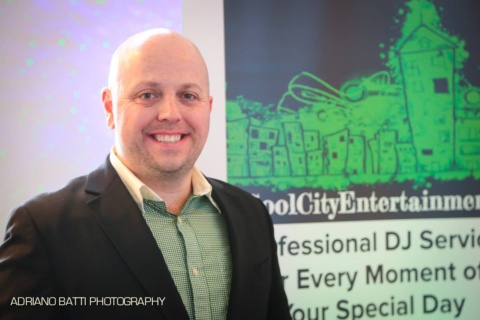 Give Your Guests a Fun Photo Booth Experience
LED Inflatable Cube Photo Booth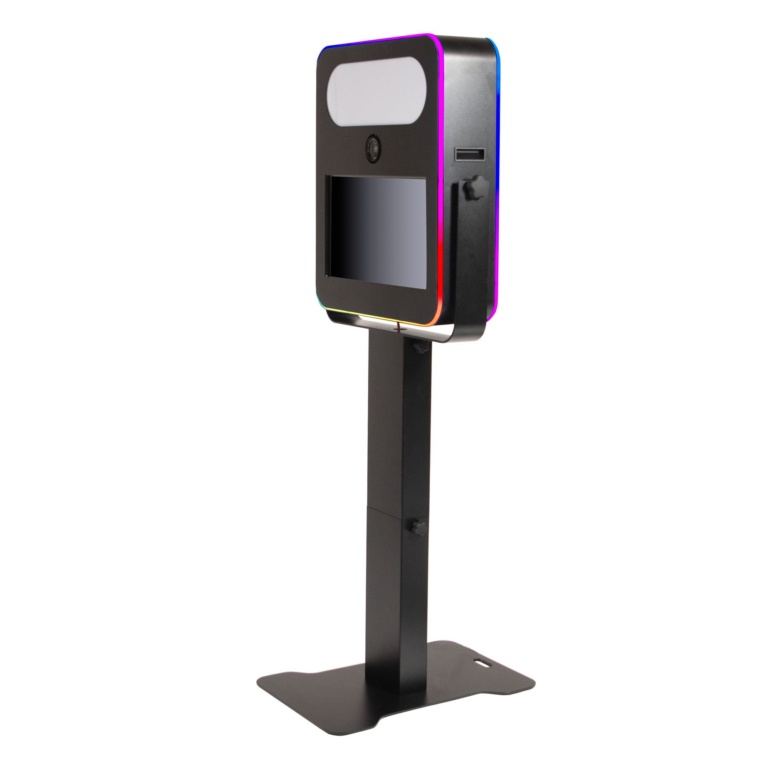 CoolCity's Open Air Photo Booth lets guests watch the fun of those who are using it are having. Guests can see who is using it and go join the fun. No one will feel cramped. Its compact design lets you place it in virtually any setting whether it is in a hallway, near a dance floor, or in a corner. The Photo Booth's LED perimeter changes colors which will liven up your event space even more! If you are not into the changing colors, no problem, as we can turn off the LED lights to keep a more slick design on your photo booth.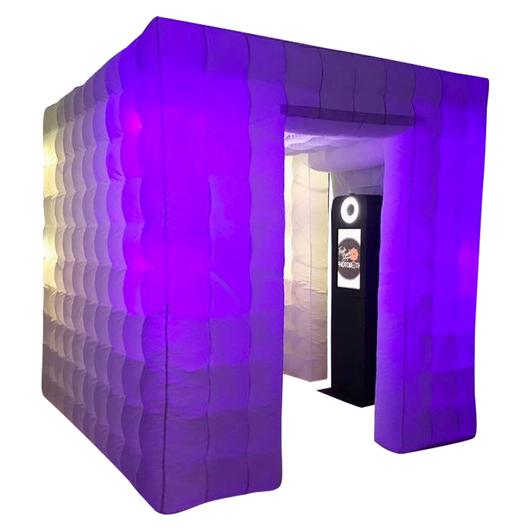 CoolCity's LED Photo Booth Cube will grab your guests' attention immediately. People will look at it and wonder what is inside. This awesome design amps up any event's space while giving your guests a sense of privacy during their photo session. The LED photo cube enclosure changes colors which will liven up your event space even more! If you wish for a more formal feel to your photo booth, no problem, as we can turn off the LED lights to keep a clean, white look part of your photo booth experience. 
Each Photo Booth Option Includes
Unlimited Use Throughout Your Event
Space for up to 10 People
Photo Prints For Everyone in the Photo
Photo Booth Attendant to Assist Guests
Fun Props For Guests to Use
Choice of Photo Template & Design
Enhance Your Event Space with LED Uplighting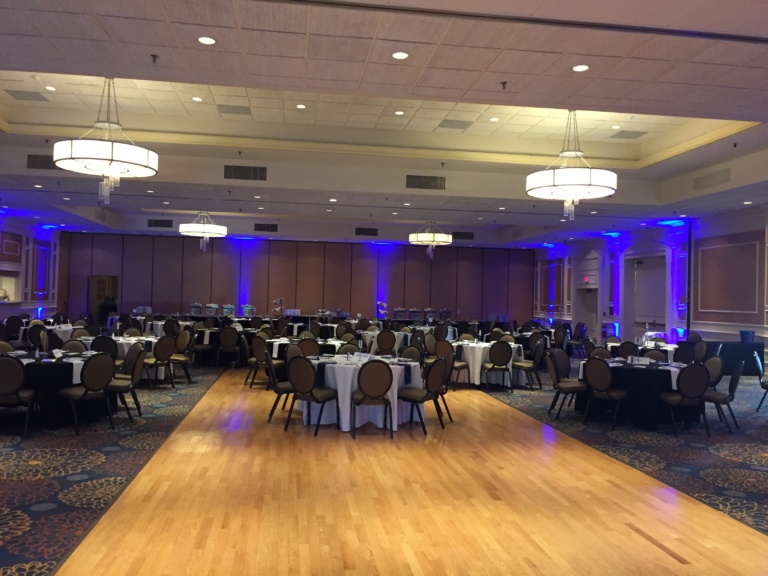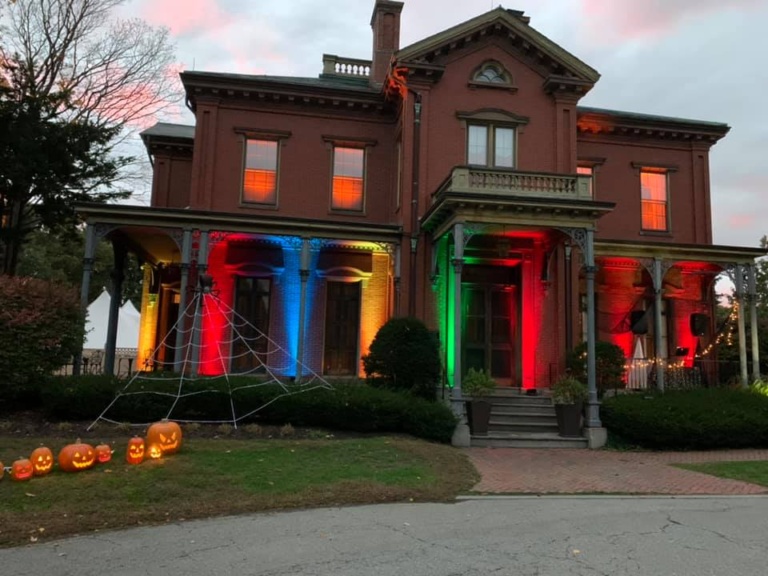 The Benefits of Wireless Uplighting Include
Place Them Anywhere in Your Event Space
Capture Your Guests Attention Upon Arrival
Choose Your Own Colors & Patterns
Choose The Amount of Uplights Right For Your Space
Photos Will be Enhanced Forever
Great For Any Venue Setting & Size
(Rustic Hall, Outdoor Tent, Ballroom, etc.)
Feel Like a Rock Star with Karaoke!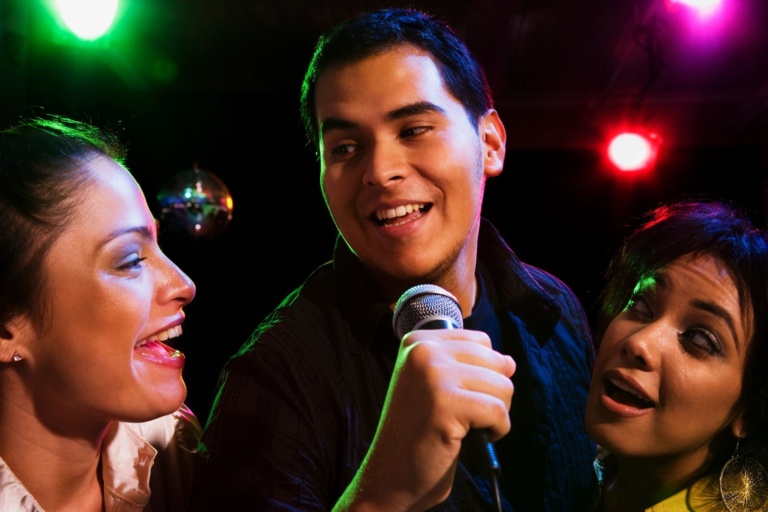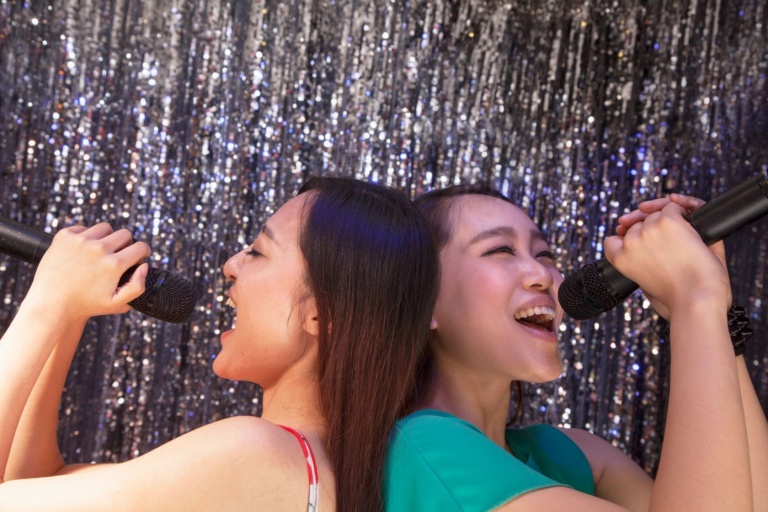 UV Sanitized Microphones Between Performances
Over 20,000 Songs to Choose from
Great for Birthdays, Company Gatherings, Bars & More
32" LED Flat Screen TV Display