CoolCity's Uplighting Provides Important Benefits To You & Your Event.
Your Event Space Receives An Awesome Makeover
CoolCity's uplighting can brighten any event space with the color or colors of your choosing. As soon as your guests arrive they'll notice the vivid and dynamic display of the color theme you've chosen to specifically fit your style. The colors can change during dancing to add even more energy to your event.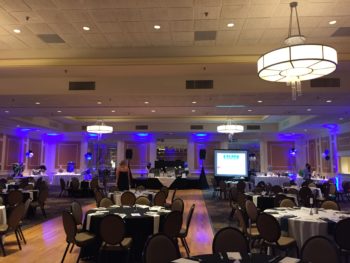 (DoubleTree by Hilton in Danvers, MA)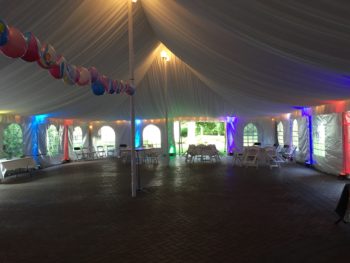 (Commander's Mansion in Watertown, MA)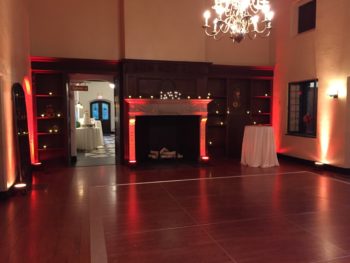 (Willowdale Estate in Topsfield, MA)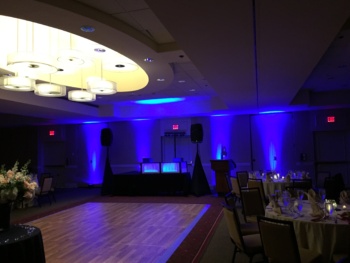 (Hilton Garden Inn in Waltham, MA)
Your Photos Are Enhanced Forever
Uplighting can add color to photos that you'll cherish forever. If you have any doubts about how the background will look in any of your photos of your special moments, whether it's during a special dance, a cake cutting, or candle lighting, adding uplights can erase any worries.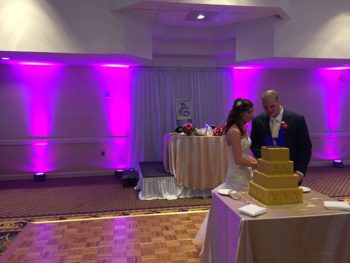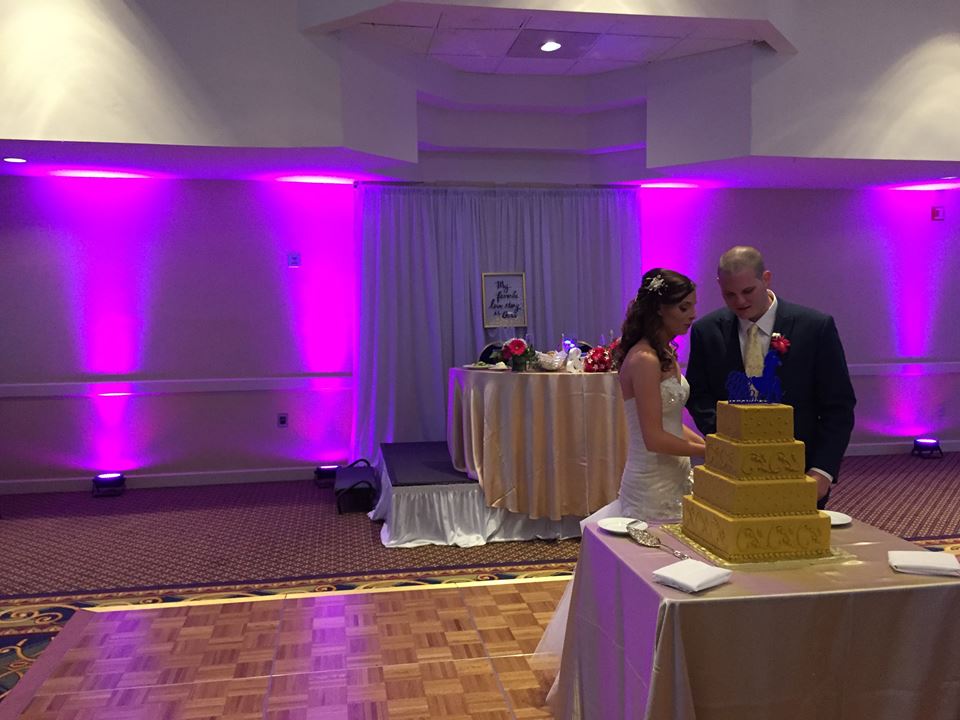 (Marriott Hotel in Peabody, MA)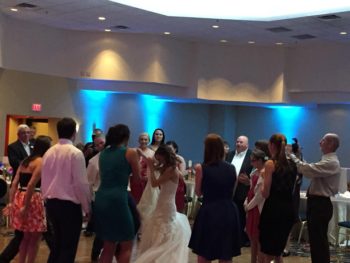 (Marriott Hotel in Peabody, MA)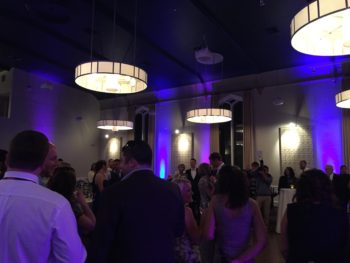 (Steeple Hall in Newburyport, MA)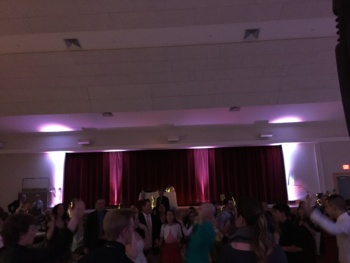 (North Shore Community Baptist Church in Beverly, MA)
Check Out Some Videos Of Our Uplighting...
CoolCity's Uplighting Pricing
UPLIGHTING PRICING
2 Hour Event: $300
3 Hour Event: $450
4 Hour Event: $600
5 Hour Event: $750
*Inquire on costs for additional uplighting beyond 10
UPLIGHTING SERVICE INCLUDES
10 Wireless RGBA LED uplights*

Your choice of colors and color patterns

Up-Lighting staff On-Site

Travel to and from your event

Any extra time outside of your event start and end times needed to setup and breakdown